CORPORATE SOCIAL RESPONSIBILITY
Sustainability and environment
As a company in the agri-food sector, we are aware of our responsibility towards the environment and are therefore working to further improve sustainability along the entire value chain.
This is why we inform our suppliers about our sustainability requirements and promote the integrated farming as a production method. It is characterised by environmentally friendly cultivation methods, making responsible use of resources and limiting the use of pesticides.
At Iberiana we want to be an active part of the change towards a more sustainable world, which is why we are involved in various projects that promote biodiversity and the protection of ecosystems and their species.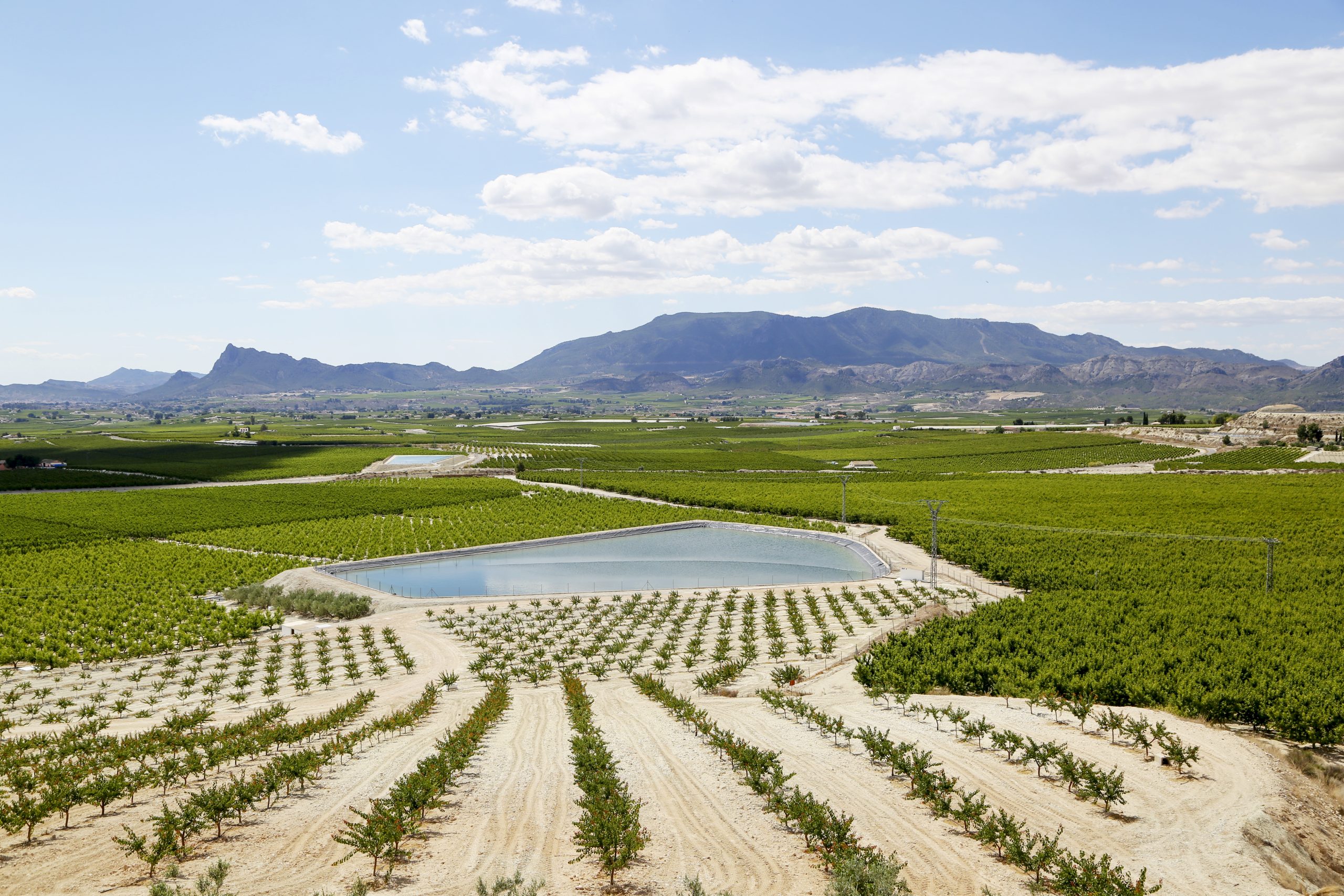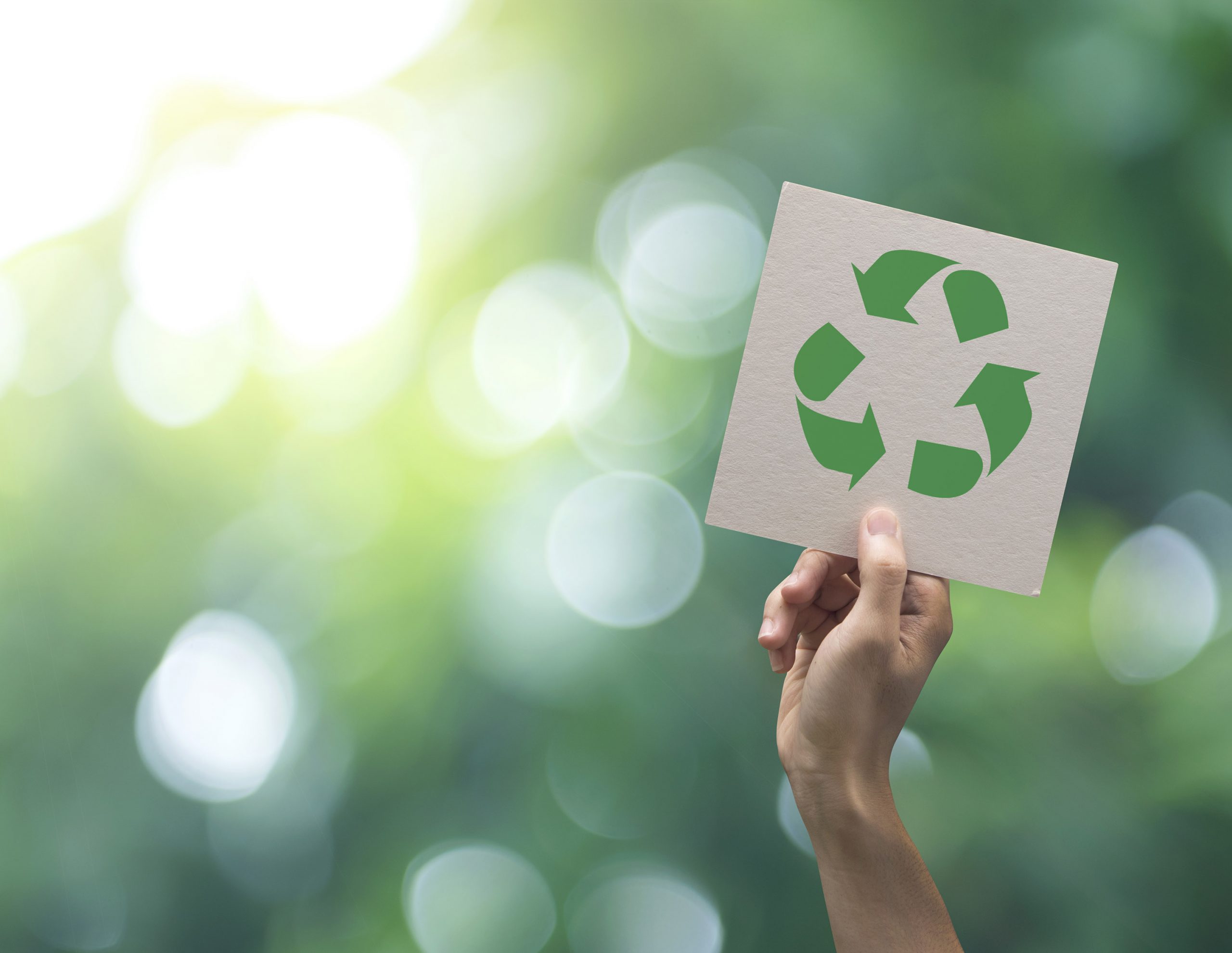 It is just as important to us that the cultivation system is environmentally friendly as it is that our packaging is sustainable. For this reason, we work closely with leading packaging companies to design packaging that offers a more ecological alternative without compromising the quality and freshness of our products.
Whether by reducing the amount of plastic, replacing it with other materials, or including recycled material in their manufacture, we can offer packaging solutions that are both attractive to our customers and environmentally friendly.
During the training visits, the students learn about the curiosities of fruit cultivation from our technicians, who show them varieties, often unknown to them, in our trial field.
Iberiana's agronomists know how to capture the attention of the youngest children because they know the characteristics of the different varieties and the peculiarities of the cultivation of each one of them.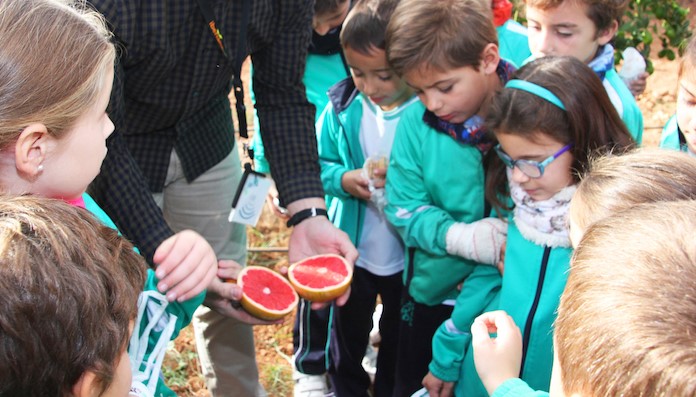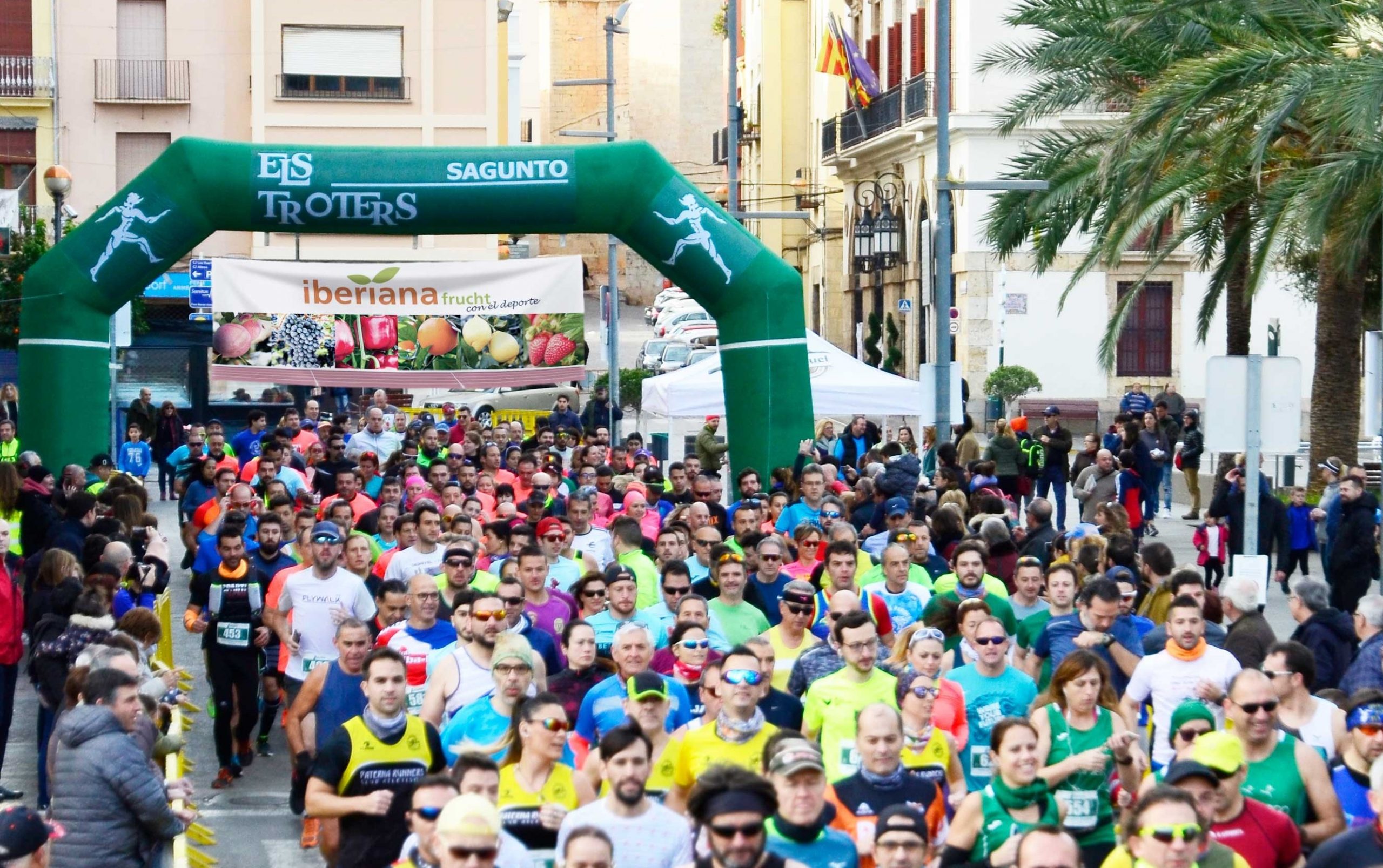 We are convinced of the importance of a healthy lifestyle. That is why we seek to promote it in different areas, ranging from food to sport. In this context, Iberiana actively participates in different charity races, through sponsorship and the donation of fruit to the participants, as each runner receives a bag of delicious fruit at the end of the race.
The proceeds are donated to various social causes, including projects to support the education of disadvantaged children and the fight against cancer.
At Iberiana we are aware that the children of today will be the adults of tomorrow. Therefore, we are concerned that they grow up in a healthy environment and with opportunities for them to develop as people. Therefore, we do our bit by supporting the football campus in the neighbourhood of La Coma, in Paterna (Valencia). The project aims to offer children a leisure alternative that promotes sport and the values associated with it, such as team spirit, companionship and a healthy lifestyle.
For some of these children, the camp is also an opportunity for work and education, as the funds raised enable some young people to gain their first professional experience as coaches and even support them financially in their studies.
Collaboration with Caritas
We know that unfortunately, there are people who are struggling and contrary to what it may seem, they are very close to us. Families for whom having something to eat is a daily challenge. At Iberiana we are not indifferent to this situation and we understand our responsibility as a company that belongs to the food sector. For this reason, we regularly collaborate with Caritas, offering fruit and vegetables of the highest quality so that they can be enjoyed in those homes where they are most in need.
In addition, we want to make sure that Christmas does not pass by and reaches everyone, which is why we take advantage of these special dates to provide the most disadvantaged families with special products that accompany us in the celebration of the festive season.
If you are a supplier, please contact Iberiana Spain for more information
If you are a customer, please contact Iberiana Germany for more information