Our commitment to quality is the key to our success. We have developed a Comprehensive Control System that allows us to control all phases of the process, from the selection of the farmer until the product reaches the supermarket.
To be able to collaborate with Iberiana, suppliers first have to undergo an exhaustive control. Our quality experts inspect their fields, facilities, and working conditions. Once they have verified the farmer complies with all the requirements, our quality department informs the exporter of the work, labelling and packaging methodology and is in contact with him regularly, ensuring that all standards are met.
On the other hand, our efficient logistics system allows for the control of transport conditions at all times and ensures the fruit and vegetables will reach their destination as soon as possible and preserving their excellent qualities.
We are aware that our customers demand the best quality and every day we strive to provide them with it.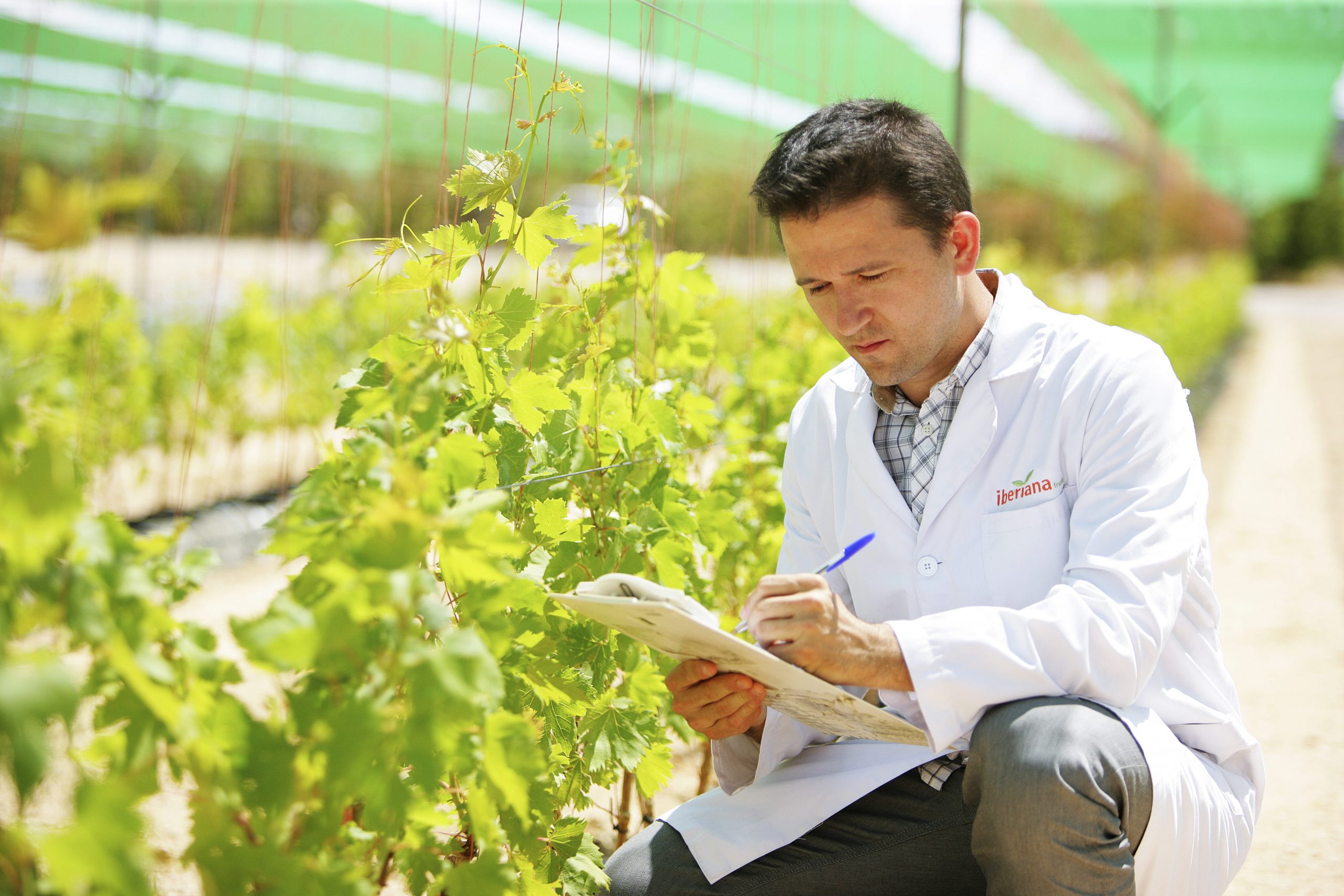 As a result of our rigorous control system we have received the most demanding quality assurance certifications. Iberiana has the highest rating under the IFS certification standard.
In addition to informing suppliers about Iberiana's general specifications, we require them to have Global G.A.P. Certification for their fields and meet the BRC and IFS standards for their facilities. Hence, we ensure that our quality requirements are met.
In this way, we prove our strict quality requirements.
Since 2005, we have also been certified by the EU Organic Regulation for our organic products, which certifies our high quality standards.
From the very start, we have sought to be at the forefront of the sector. That is why we have always opted for R&D&I as a form of growth, which gives us added value with respect to our competitors.
We apply this philosophy to all the points in our chain: we work closely with companies specialized in seed development and major agricultural research institutes; we work hand in hand with the producer to optimize the use of water resources through the hygrothermal control of crop fields and we promote the use of environmentally friendly mechanisms for pest control, such as insects.
Finally, we work closely with our customers to collect information on consumer habits in order to offer solutions that anticipate end consumer desires.
In short, we act as a catalyst to bring attractive products onto the shelves as a result of research and cooperative work with our suppliers and customers.
At Iberiana we have developed a Comprehensive Control System that covers all levels of production, from croplands to customer delivery. This system is based on the HACCP concept, an internationally recognized management system that guarantees food safety through the analysis and control of physical, chemical and biological hazards throughout the entire chain, from the raw material to the final consumer product.
we have is key technology in order to have real-time information related to our products and thus be able to react quickly before the goods reach their destination, which is essential for ensuring greater customer assurance.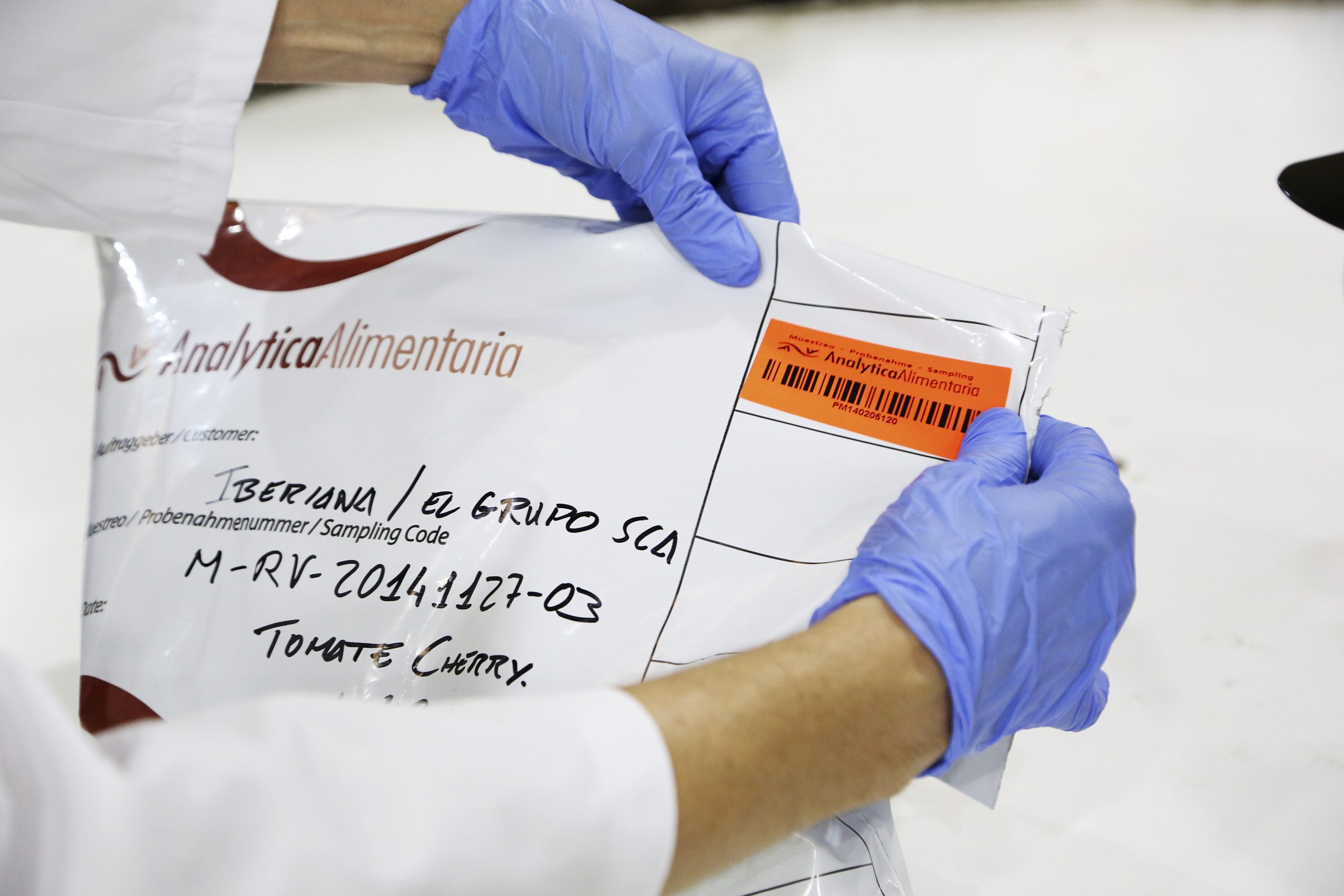 In this way, our experts check the farming conditions at source, carrying out regular field inspections, as well as supervising the handling, packaging, labelling and transport conditions. All this information is available on the same day of receipt, thus guaranteeing end consumer safety.
Traceability and transparency are an essential requirement in our Comprehensive Control System, endorsed by the IFS certificate, which we regularly renew and whose requirements we meet at the highest level.
If you are a supplier, please contact Iberiana Spain for more information
If you are a customer, please contact Iberiana Germany for more information