In 1994, Iberiana Frucht was founded as the Markant group's central purchasing body. Located among orange groves on the outskirts of the city of Valencia, Iberiana has always been dedicated to providing the best quality fruit and vegetables to its customers, other group partners, distributed throughout a great part of Europe.
Right from the start, we have established a close relationship with our suppliers, farmers with extensive experience who share our philosophy, based on their passion and interest for a job well done and a feeling of responsibility for the environment, people and the future.
Quality, sustainability and responsibility are the fundamental pillars shared with our customers and suppliers; the values that unite us. the values that unite us.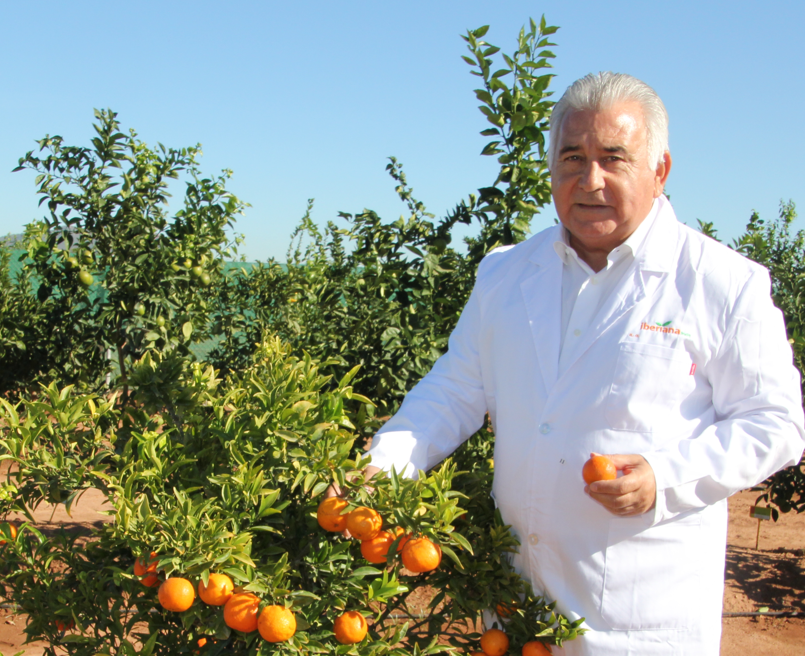 Our History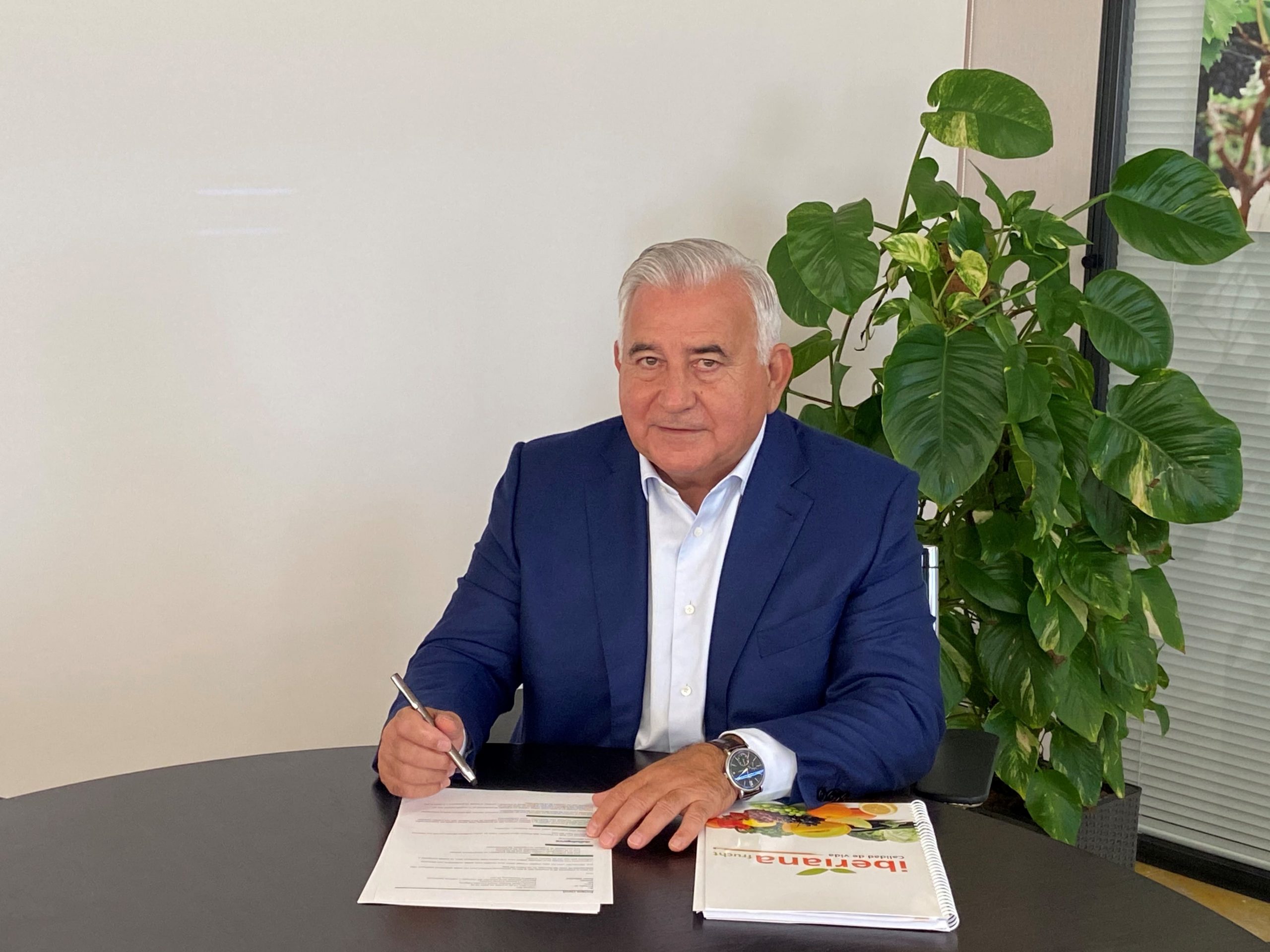 Leading this great Iberiana family today are Enrique Clavel, Carmen Folgado and Nicolás Groot. All together they have many years of experience in the sector, which is reflected in the work carried out by the different departments. They are responsible for maintaining and nurturing the relationship with customers and exporters to ensure Iberiana continues to grow in accordance with its values.
Markant AG Markant AG is the largest trade and service group in the European food market. After several decades of experience, it currently brings together over 100 members, including wholesalers and retailers, which allows it to develop offers adjusted to the market and tailored to companies' needs, thus operating as a mediator between the market and the industry.
As an integral part of this great group, Iberiana Iberiana was born with the mission of supplying quality fruit and vegetables to its customers, other partners who trust our expertise and know-how when stocking their shelves with the fresh and tasty products we select for them.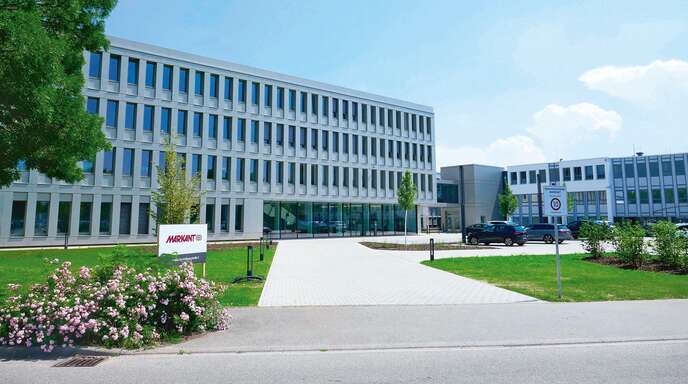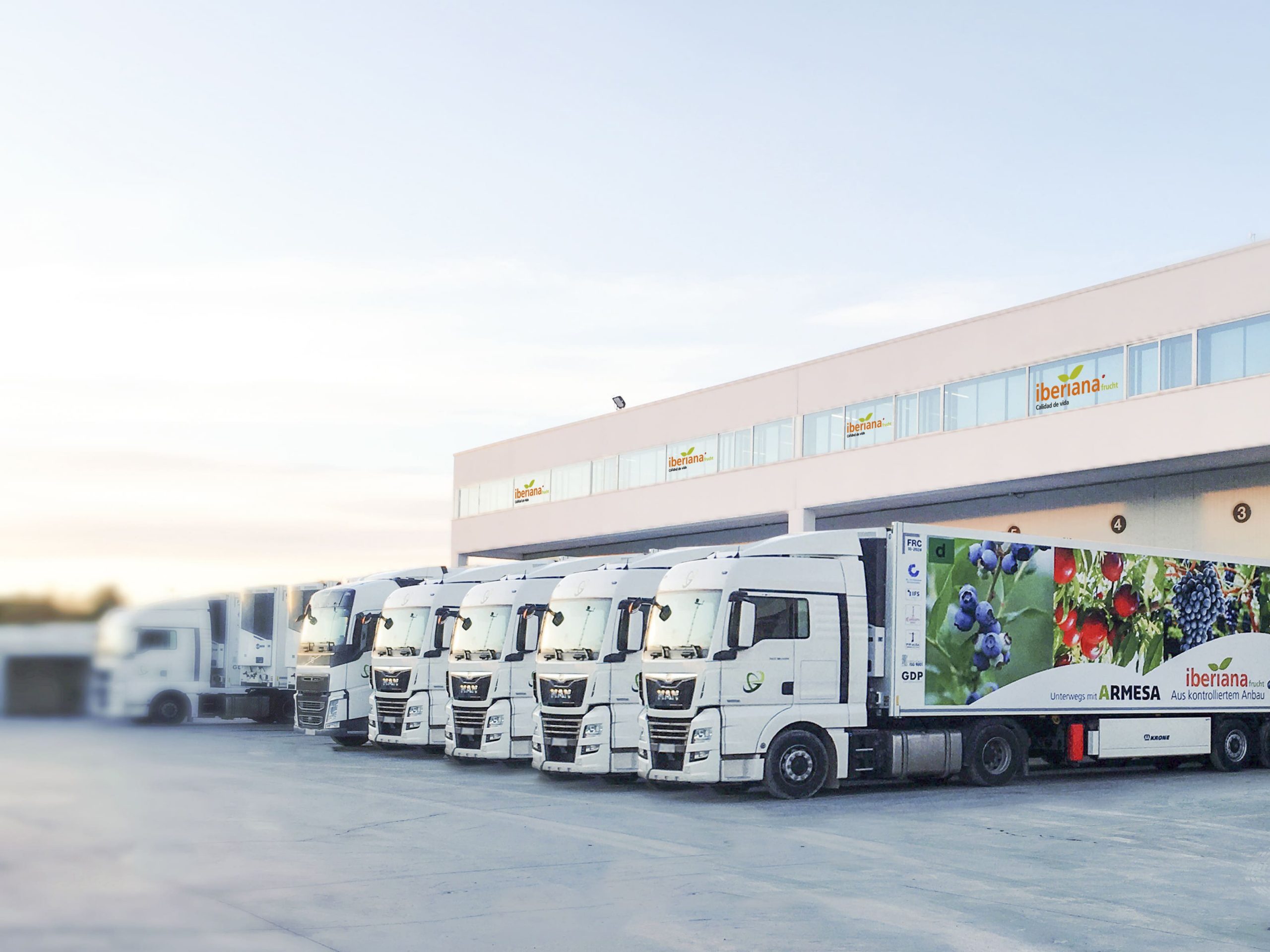 Thanks to our efficient logistics and transport system, we ensure delivery by meeting deadlines, minimizing times and guaranteeing product freshness.
We work with companies that have all the guarantees in terms of food transport and are endorsed with the corresponding certificates (IFS, QS). In addition, the trucks are equipped with remote control systems that allow the goods to be positioned at all times, as well as the transport temperature. In this way we ensure that the goods are delivered on time and in the best possible conditions..
Our extensive experience in the fruit and vegetable sector allows us to supply our Markant Group partners with fruit and vegetables while preserving all their qualities. Quality and safety are our priorities.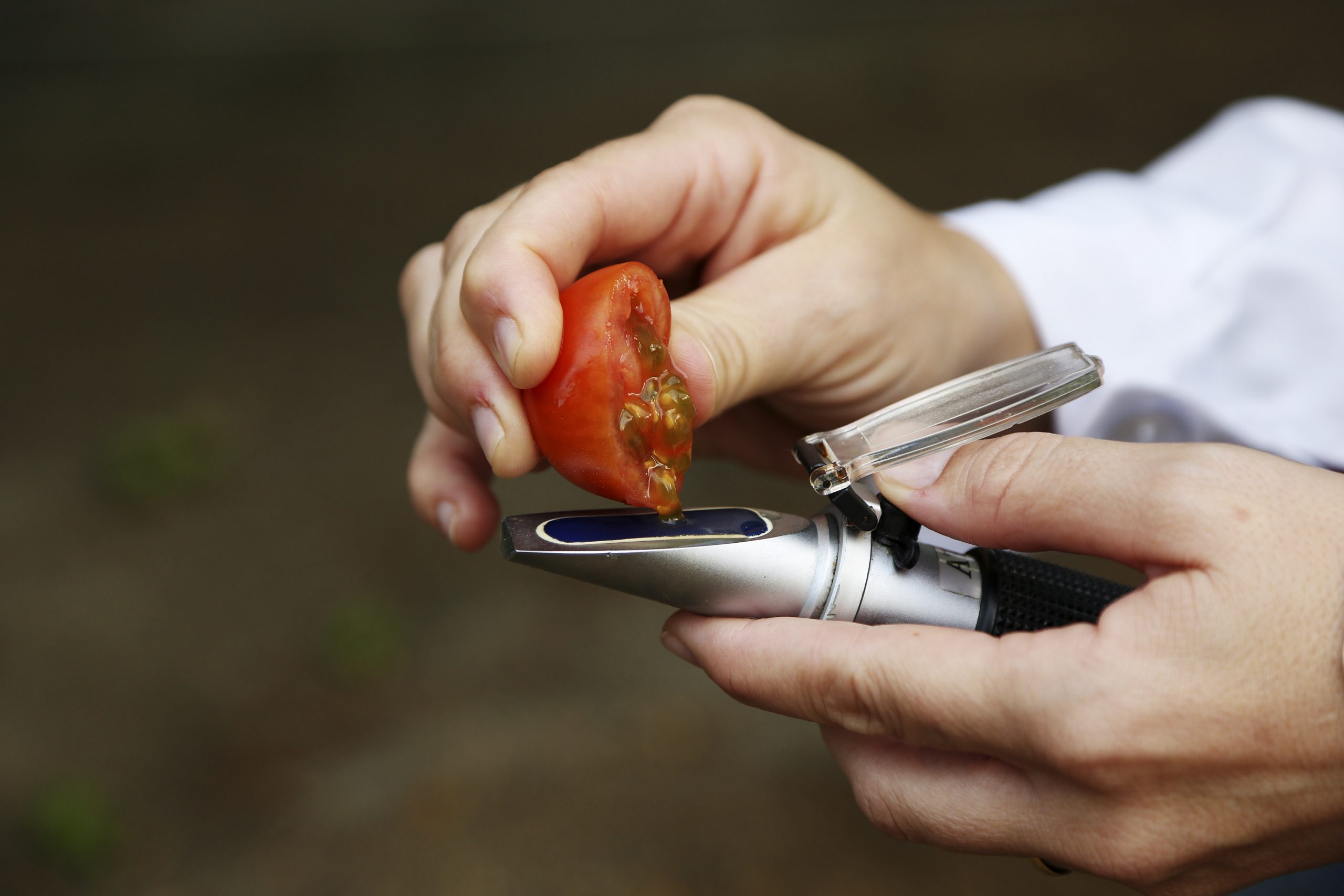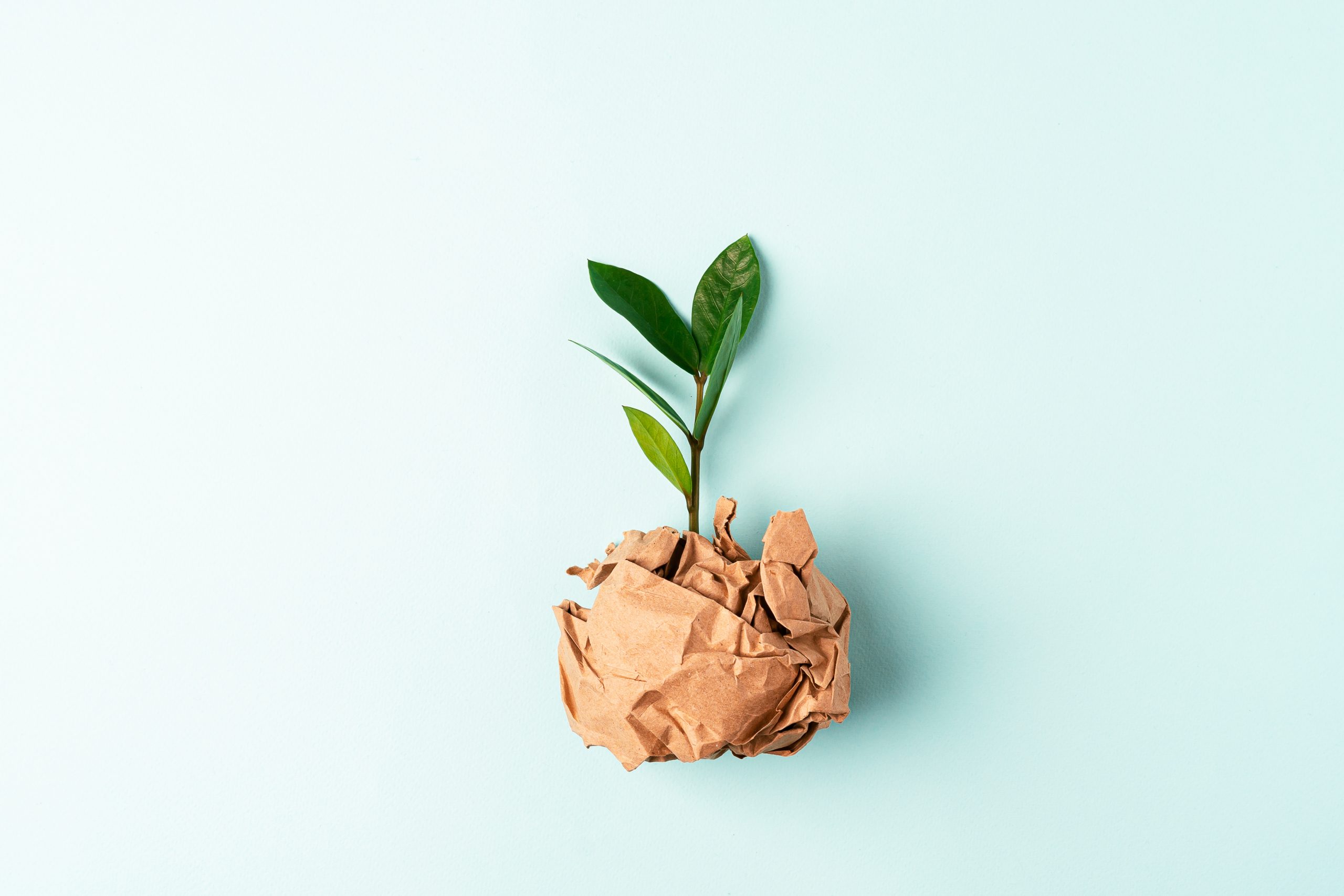 We are aware of our responsibility to the environment. We take utmost care of all points along our value chain so future generations will be able to enjoy the products that nature offers us.
Spain has a great diversity of climates, as a result of which we can have products from different crop areas distributed throughout the national territory, ensuring you our fruit and vegetables have grown under the best conditions.
In addition, we work with suppliers from all over the world to ensure that the product we offer is at the optimum point of ripeness and thus be able to offer a wide selection while maintaining full flavour and quality.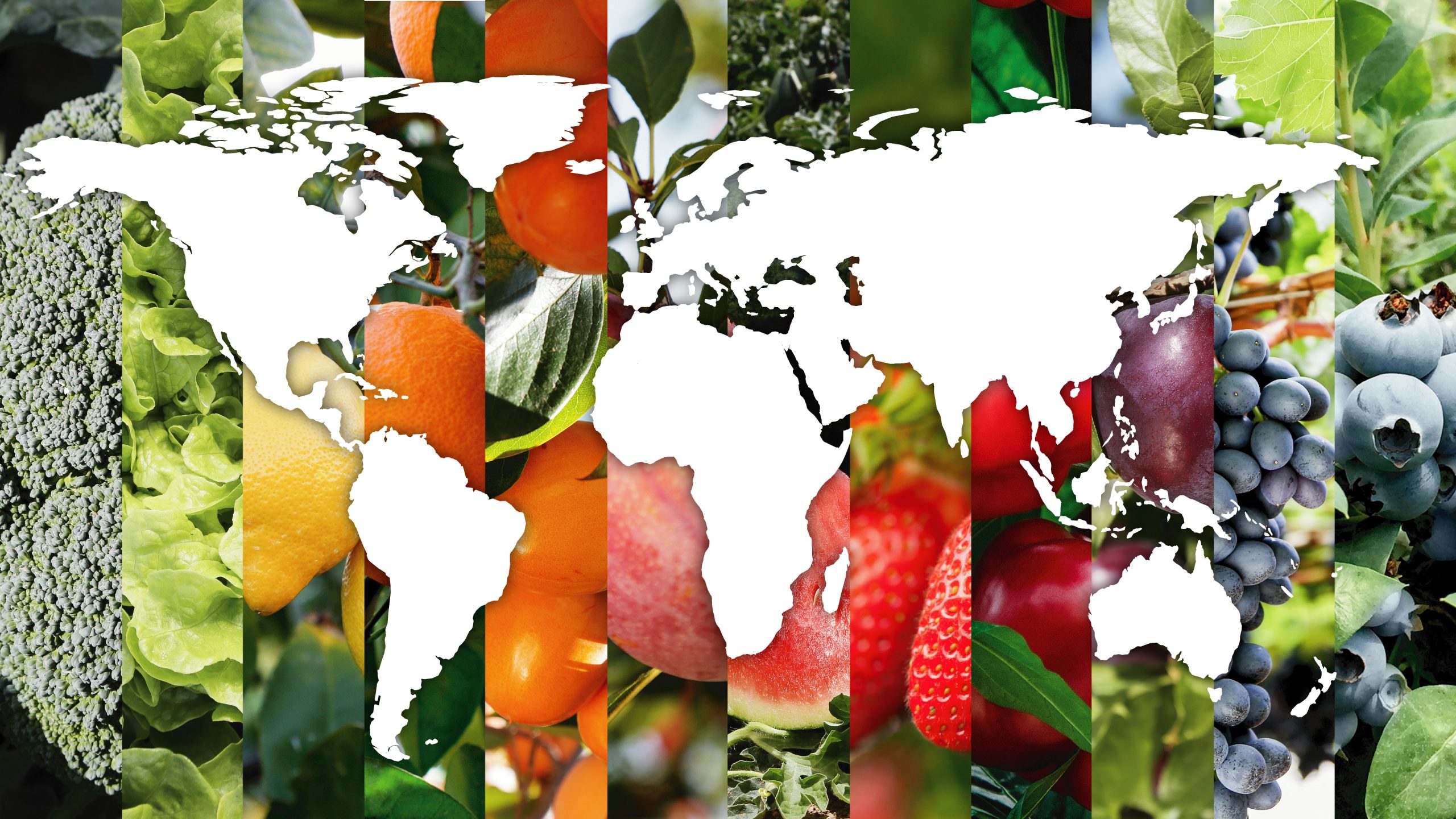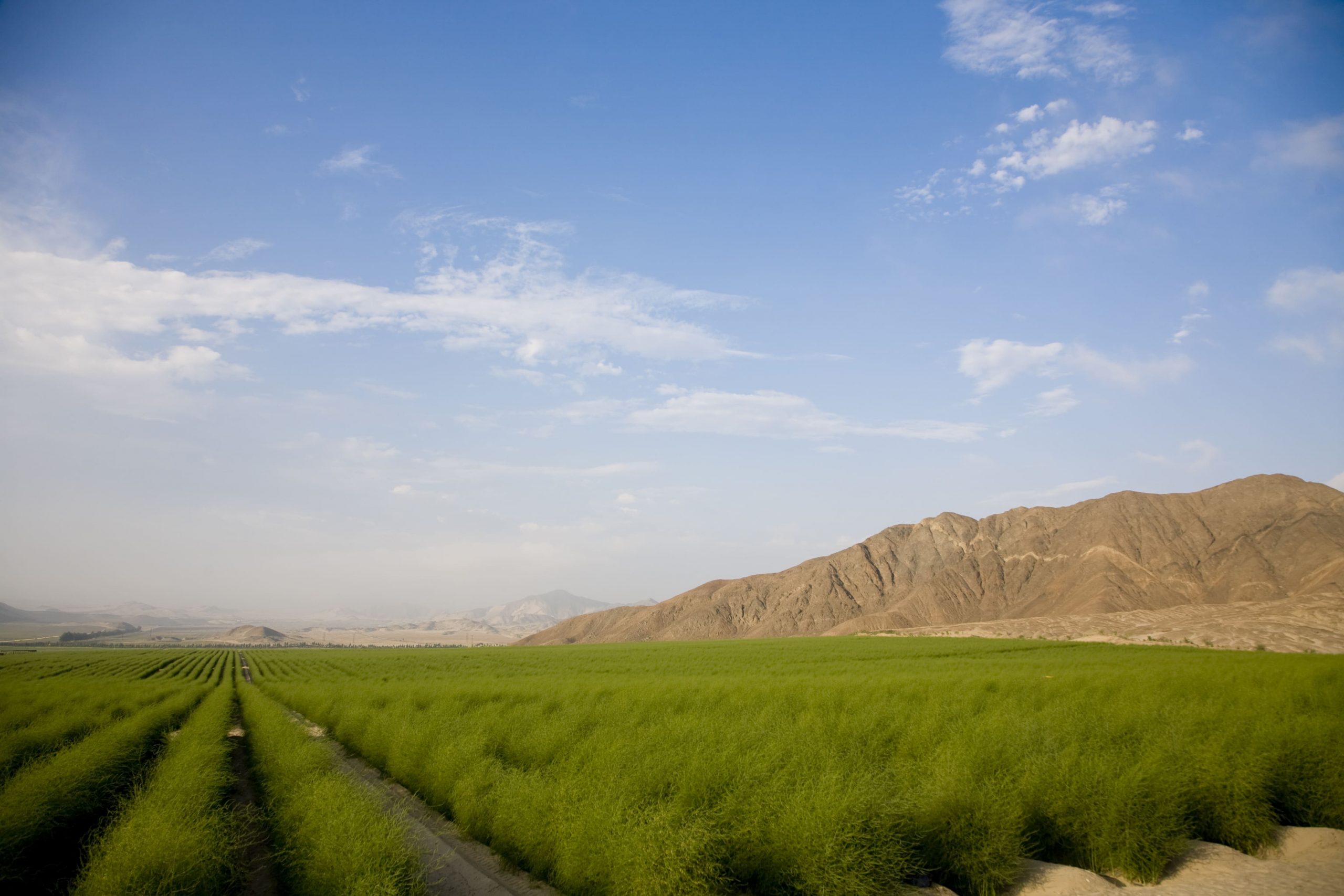 Accordingly, our products come from Italy, known for the quality of its apples, pears and kiwis and its wide variety of lettuce; Peru, which has excellent climatic conditions for growing blueberries; Mexico, Morocco, South Africa, India, Egypt and Costa Rica among others.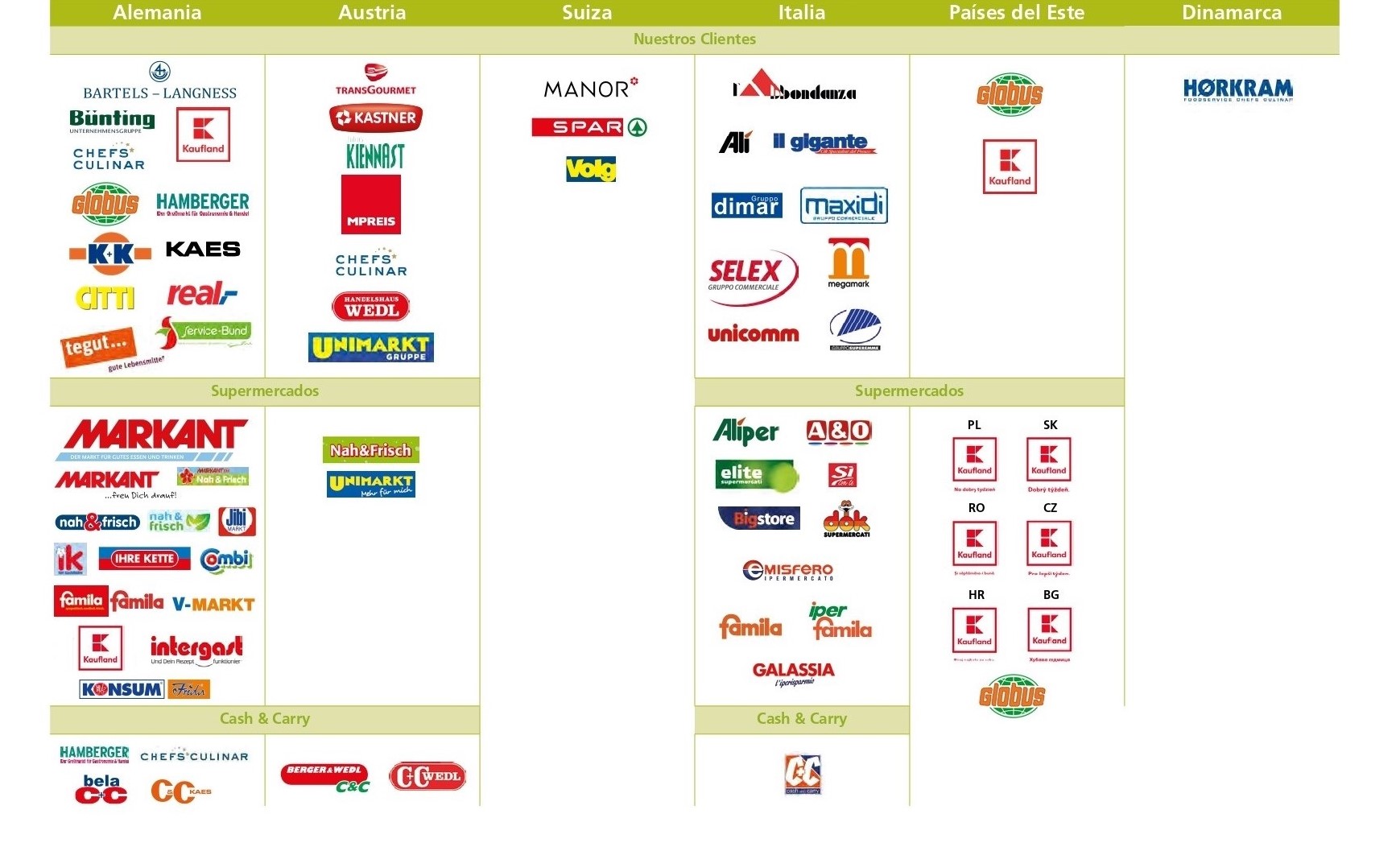 If you are a supplier, please contact Iberiana Spain for more information
If you are a customer, please contact Iberiana Germany for more information